Ashampoo Undeleter detects and then recovers your accidentally deleted files and directories. The recovery function of the Ashampoo Undeleter is extensive and not limited to the hard disk drives of your computer. Deleted files can also be detected and recovered on external USB drives, USB flash drives and other storage media.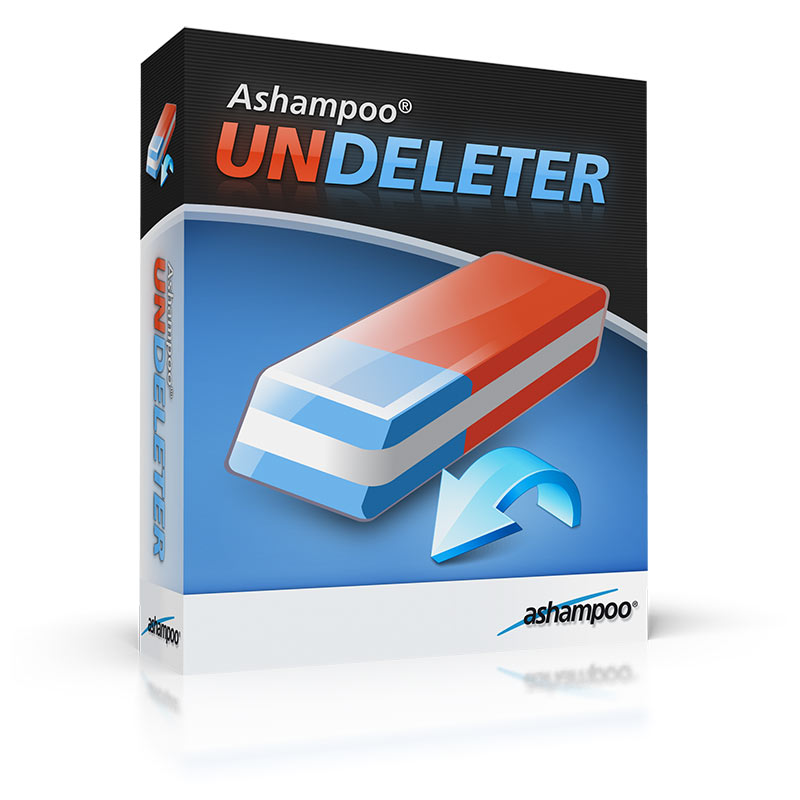 If you delete files they will be moved to the Recycle Bin, if it is not emptied you can restore those files.But ifyou emptied it, you will not be able see those files again.
Although you may think those files are completely goneaway, but in most cases they are still present on the hard drive and are supposed to be overwritten by Windows sometime later. So you need a third party application to find them or recover them.
In such a situation Ashampoo Undeleter is your salvation. With this program deleted files are recovered in next to no time.
So, if you accidentally deleted your favorite song from your PC, this isn't a disaster any more. Just use the effective search function of the Ashampoo Undeleter and have the program generate a list with all deleted files. In such a list even the condition of the files is displayed. This shows whether the files can be recovered completely, partly or not at all. Then you can recover your favorite song in your desired location with just one click.

http://goo.gl/dXryK and fill the form to recive the License key.
If you are unable download the file from above link, download it from this alternate source.